Turkish Manufacturer of AGRICULTURAL TRACTOR OEM PARTS

Sheet Metal Stamping , Welding and In House Painting ...
In House Tooling Design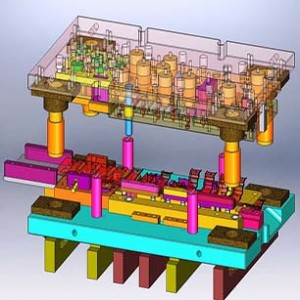 Moulds and  Toolings  ,  dies  designed  by  our  engineers  are  manufactured  in a  very  short   time  by  utilizing  the   teleresion  within  our  facilities.  Mould  facility , which was  established   as  the  necessity  of our  facility  at the  beginning  developed  into  a point  satisfying  the need  of various  other firms.
Our firm  manufactures  moulds and  toolings   of  cutting ,  drilling ,  plasting ,  profile  and  pipe  bending  and  hot  forming ..