Turkish Manufacturer of AGRICULTURAL TRACTOR OEM PARTS

Sheet Metal Stamping , Welding and In House Painting ...
In House Welding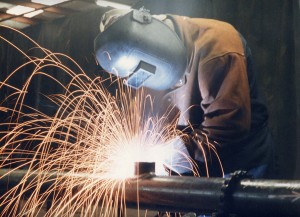 Our  Employee  ,  experienced and trained in gas  and  electric welding , performs  welding  processes  using  the  welding  fixtures  designed by  our  engineers.  The  welding  process  is  controlled by  our welding  penetration  mechanism  in  our laboratory  and  related  results  are  reported  to  our  customers.
We  aim  the  highest  quality  with  our  experienced  quality  control  system ..